Paper and ink
June 7, 2011
Paper and ink,
ink on paper
but thats not it, there are reports, numerous, and all unique

the computer prints, inaccurate complaint, a murder, trial or a armed robery.

an incident transpires once, the wsame will never happen twice.

the clocks tick, and time flies.
there's either a fire, or a child dies.

they will lasy in history forever, even if the newspaper is burned
at least once soul would have learned.

the story paper and ink once told.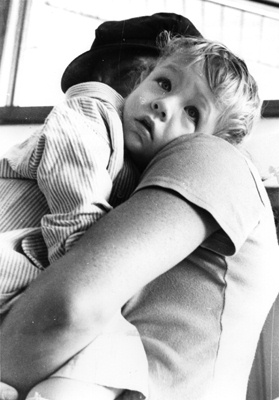 © Ali D., Cincinatti, OH