Eternity
June 6, 2011
We spend our lives wandering around with an unsure mind, an aimless soul.
Without determination or decision.
One moment we want love;
The next, we want fame;
Then fortune;
Success;
Popularity;
Family;
To be special;
To be normal;
To teach;
To learn;
To give;
To receive;
To live;
To die.
We can spend an eternity looking for things to aleviate our wants, our needs, our suffering, our stress,
But we shall never find.
Keep your head on your shoulders, not in the hands of enemies.
Spend your eternity loving and living your life for what it has become and what it can be...not for what it once was.
Your life, your eternity of wandering, can be a way of killing time 'cause you've already done all that is humanly possible...OR...it can be a road with no destination because you don't know where to begin.
You decide...............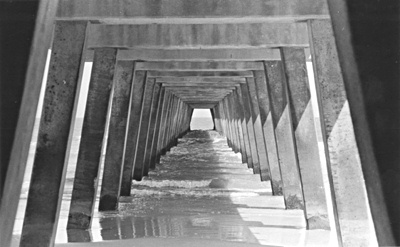 © Megan S., Marblehead, MA