Me...Zombie
June 9, 2011
Well you don't know me baby!
But I've seen you around
It might seem kind of crazy
But I'm just new in town
And I was wondering what you would think
If I said," hey look, I'd like to get your number
And a link to your face book!"
You have to promise me you'll take this news calmly
But honestly… im sort of a zombie!!!
I knew you'd be surprised
I may not be alive
But I'm sure aint dead inside
And brains is all I've been this week its true
But if my heart was still beatin
It would beat for you.
What's with the shotty? I don't mean you harm
See, I'd try to hold your hand but im missing an arm
It may be love
But I have so much to show
But I didn't come from above
I came down below!!!!
Because im a zombie baby but aint no body perfect!!!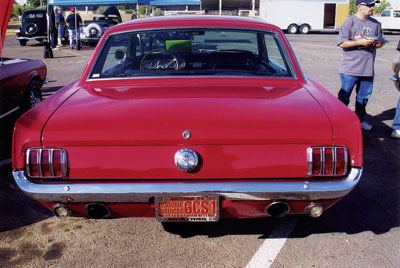 © Andy G., Phoenix, AZ