Reflection
June 6, 2011
i look in the mirror and i see,
i see more than just me.
more than my not perfect hair
peoples judgments aren't fair.
They don't see what i see
they just see what they think is me

But i don't care what they think
weather they nod or they wink.
They don't no the real me.

The me i hide
very deep on the inside.
it wants to come out
it will scream and shout.

why should i have to hide
the me, that's deep inside.
I'm afraid of what they will think
if they knew i wasn't a pink.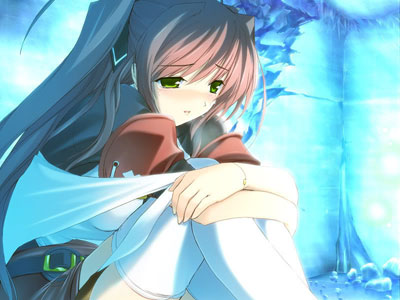 © Courtney M., NJ