Happy Ending?
May 31, 2011
Happy ending,
A dream or real?
Sometimes forever,
Sometimes never.

Some have the chance,
Others do not.
Some we treat good,
Some we treat bad.

Either way we need to go,
To our mind in safety.
The happy ending,
We seek never comes.

To many it is hope,
To many an escape.
I never see them in life,
But in stories it is.

Happy endings,
Come and go,
But tell them this,
They are all unreal.

To many,
To none,
To some,
To all.

Happy endings,
All just a way,
To lie to us,
And the new.

But we know,
And we talk.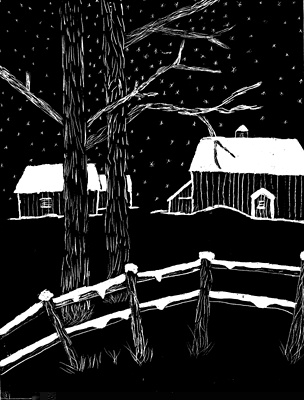 © Anthony P., Gulfport, MS