A Different Kind of Love
May 29, 2011
The bus gradually came to a stop
To receive two new passengers
They greet the driver at the door
And I can see
An aged woman
With a very young boy.

The boy slowly strolls by
I can feel the anger
Leaving his skin like radiation
It creates a silent string of tension
Pulled tight between mother and son
Ready to snap at the slightest offense

The boy curses at his mother,
Like lighting a match
He ignites the flames of an argument.
The young child punches her,
Causing her emotions to boil over.
She raises her hand into the air…

CRACK! Silence…
All passengers' eyes focus
On the red glow of a hand print
Burnt upon the child's originally unspoiled visage.
A vision I wish could be unseen
Imprinted in the back of my mind forever

What was her motive?
Why? Why? Why?
Is it because she hates her son?
No
She needs him to learn…
She requires his respect.

That day has long since passed
But the memory remains.
I see it every time I witness
A mother embrace her son,
And I wonder…
What are the different kinds of love?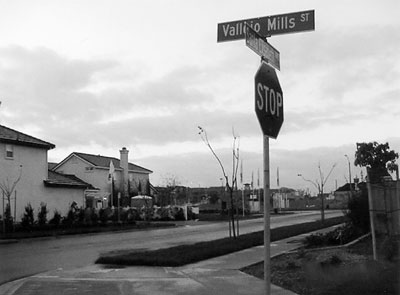 © Anthony Q., Chula Vista, CA