Life Is Tough
May 28, 2011
Her headphones blasted out
the world around her.
The music serenaded her
with sweet phrases she longed
to hear being spoken to her.
Tears cascaded down her pretty
and young face. She was confused.
Life just wasn't what she dreamed
it would be. There were liars,
haters, and dream crushers.
Some people said anything is
possible. Some people told her
to quit dreaming of the impossible.
She was forced to make tough
decisions even when she should
be wild and free from everything.
Worries of the world filled her mind.
There was teenage drama and something
called love. When faced with the world
and its people, she pretended to be
happy and smiled, but when her music
was playing and she was alone, her
true emotions could be set free.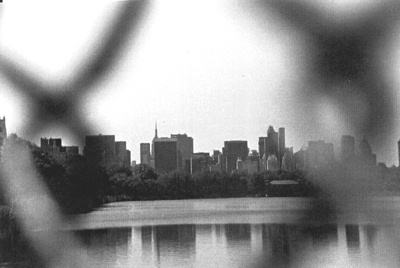 © Sarah M., Phoenix, AZ