Release Me
May 28, 2011
When all my life has gone,
and this body rests alone
on that nasty, uncomfortable
bed in hospital room 304,
please just let me go, release me.

Do not mourn over
what you have lost.
Do not cry at my funeral.
Celebrate the time I
have spent upon the Earth.

Go on and get on
with your life.
Enjoy it while you still have it:
not everyone does.
Buy those books
you wanted so badly;
finally go back to school
like you have so long
been dreaming of doing.

Do not worry.
My life is not over,
my soul is not gone.
I have merely moved on before you.
Gone on to another chapter
in this book on life.
Do not cry for me.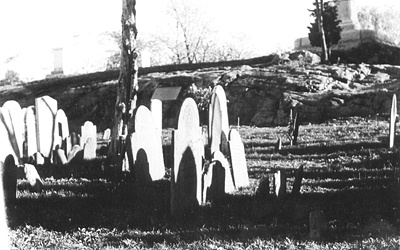 © Kimberly R., Marblehead, MA