Growing is Changing
May 28, 2011
Wet sleeves

from wiping wet eyes.

When I was small, I didn't need anyone.

I was independent. My own woman at five-years-old.

Here, ten years and eleven months later,

Things have changed.

Independence has faded and loneliness has set in.

The older I grow, the more I realize

How nice it would be to have a father.

And how much I genuinely want my mommy.

So I guess I'll just have to face this one,

alone.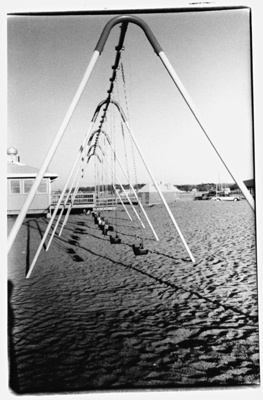 © Gina M., Marblehead, MA