Fists
May 27, 2011
An ocean of tears,
from my cries.
Drowning slowly in your lies.
Just gasping for a single break,
There's only so much my heart can take!
Heavier and Heavier,
the pressure grows.
With each lie, my heart slows.
My blood runs thick,
empty of life.
Your lies cut deeper than a steak knife.
Leaving me alone in the depths of my mind.
Your lies made me believe your soul was kind.
A man full of emotions,
happy, sad, love, hate.
I thought us together was our fate.
You broke my heart.
My soul you did harm.
You made me believe,
"The third times a charm!"
Piles and Piles
filled with lies.
deep inside, i want to die.
If you dont know my pain,
take a look in my eye
It will scar your soul like a dark stain.
Darker than the flowing blood from my wrists
Because you cant hold hand when they make fists.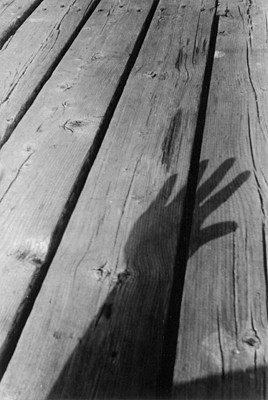 © Janet D., Marblehead, MA