To Be Forever Missed
May 27, 2011
Poof! Your gone.
Forever out of my life.
No longer part of my family.
Forever gone to the wind.
You distanced yourself from me.
My once favorite cousin.
My once best friend.
Forever gone from my presence.
To be missed in my heart.
Be true to whats' in yours.
Don't do what your parents say.
I cry every night for my loss.
I cry for my cousin.
Who I will never get to know.
For its been a year now.
And we've both grown up.
Now were strangers to one another.
Just another face in the crowd.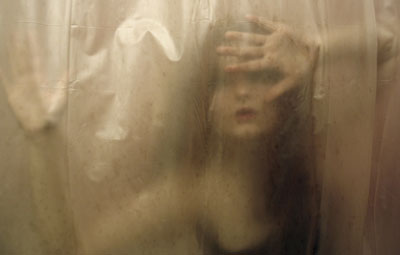 © Emilie E.