You Play Baseball
MAG
May 27, 2011
My father's eyes are new black tires,
They are darker than all the others.
My mother's eyes are the brownies
she avoids.
My eyes match hers, sometimes we
get along.
Mine are like mud after rain.
My brother's lack determination
My friend's eyes are grass in the spring.
They are little pieces of everything.
A limitless sky and the color of a stage,
They are open sky over a clay court.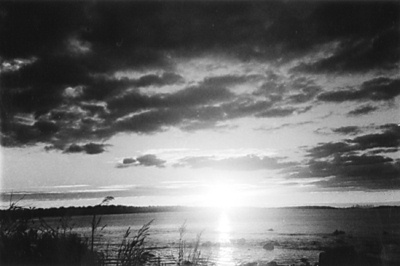 © Christy S., Germantown, MA