Alone
May 26, 2011
I am alone
I have no one
My family?
My relationship with my father completly destroyed
My bond and love with my mother
slowley rotting as the minutes go by
& My brothers?
Lets just say they're more like roomates
I feel empty,abandoned,unloved
Like i dont have a place in this world
Let alone that the wrold has a place for me
I feel like that one white flower in the middle of a medow full of a 1000 blood red roses
i feel like im slowly loosing my grip on reality and heading for a botomless dark pit
Why is it that everyone and everything i love and care for endup leaving me or dissapearing
i cant not cry anymore becasue i have no tears left
i cannot love or care for because i have forgotten how to or what it feels like
My happinness?
like it has conclusivley been sucked out of me
i have just given up
i am a hollow shell walking around not knowing where i am going
left or right
straight or down the road
what if theres a middle way
i cannot decide anymore
this is why im here
this is why i dont know who i am and why im so lost
all i see are labels
Punk,Goth,Prep,Cheerleader,Jock
no matter what the label i dont seem to fir
and im definatly not going to put my effort and time to change for people who wont even matter in 20 years
or will i fade into the wind
my body is here but its like my mind and sould are somewhere completly different
its like im in the imbetween
not alive but not dead
in the state of acoma
i am as complicated as a Rubix Cube
and as clear as a glass cup
im an onion
Youll have to peel the layers to find whats truley inside!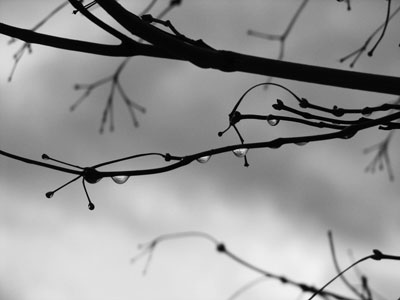 © Carly M., Hopedale, MA