I Come From
May 20, 2011
I come from worn out pages of books passed around many lives,

From the smell of a home cooked meal coming from the kitchen,

From leaves that fall to the ground in the woods while people walk past,

From raging waters of the rapids as children giggle down them,

From waves crashing on beaches as mothers pick up shells for their children,

From smelly markers on noses.





I come from making mistakes,

From living with the hope of peace,

From creating the life you always wanted,

From learning new things.





I come from an undying love between two sixth graders,

From recipes exchanged whenever they can be exchanged,

From endless phone calls to family,

From heart attacks and breast cancer,

From guitar strings and musical notes,

From crocheting needles and knitted blankets,

From hits and hugs,

From boxing gloves and bloody noses,

From 'get some rest' and 'I told you it would hurt,

From expectations I know I can reach,

From long trips and crowded cars,

From loud conversations and many arguments,

From the oldies and country music.





I come from dreams.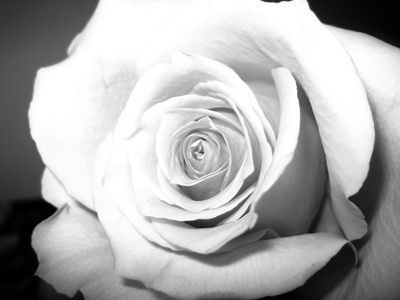 © Kimberly C., Houston, TX