Lack Of Perfection
May 31, 2011
Out come the pleads of my heart,
Do you know what it's like to be torn away?
Rips me apart, I can't handle the pain,
For my hand fits perfectly in yours.

From each beat of your heart,
Do you feel my sorrow and misery?
The way you look, stopping me dead in my tracks,
For my eyes gaze perfectly in yours.

I feel I have no heart,
Have you ever been empty?
I need your warmth beside me, I need your strength,
For my arms fit perfectly around yours.

I am giving away my heart,
Have you sold your soul for no price?
I can't stand life without you, I want you here,
But, I dont fit perfectly with you.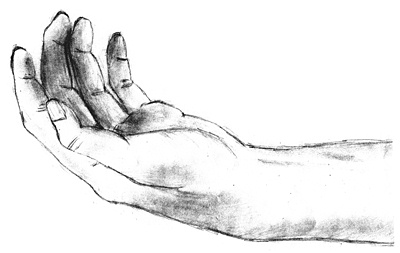 © Shana G., Cross Plains, WI