Its Only Kalen
May 26, 2011
If You Knew What I Go Through , If You Knew What I've Done,

You'll Look At Me With Tears In Your Eyes And Ask What Has Life Become .

Sometimes It's Hard , Sometimes I Don't Notice It .

I Regret It , But I Just Know Its One Of Them Things I'm Gone Struggle With .

I Wish I Could Tell My Story , But That's NOT My Life Plan .

I Wish I Had That Friend That Always Has That Helping Hand .

Life's A B**** , And That's A Fact.

&n That's One Of Them Things You Cant Hold Back .

My Smile Is Nothing Simply But My Frown Upside Down ,

But This Smile Will Be My Life's Crown .

I'm Blessed To See Another Day ,

But If This Day Is Hell , Just Take It Away .

You Think I'm Happy Of What My Appearance May Be ,

But I Know Thaa Truth , And Thaa Truth You Will Eventually See .

I Wish My Life Was In Pencil So I Can Erase Thaa Things Ion Want To Stay ,

But Then Yet , What Would Thaa Real Kalen Say .?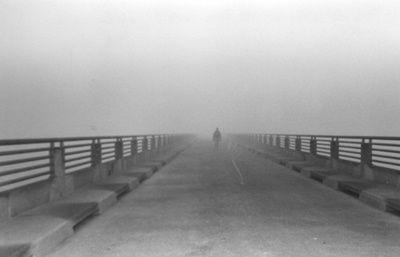 © Becky G., Westville, OH