Mixed Emotion
May 19, 2011
What's this I'm feeling?
Inside my mind
I feel like a black hole just
sucking away my Emotions for you.
But every second my whole body
resets itself like a never ending cycle.
But what is it that still keeps holding on to me
clutching at my Bare-Heart?;
the only part of my body that still
can't melt you away. I 
Scream,Shout,Shoot my self
every painfully night for you
to just let me feel my burning emotion
for which your soft soul has embedded in me.  

I walk outside just wishing
I can fly to you
To take me away from
this living nightmare 
For you to give me a chance;
for you to melt my ice box;
So I can feel what I use to
suffer for you. 
To block my black hole and
fill my self with your love.
You know who are for which
my soul cries for ever
endless night.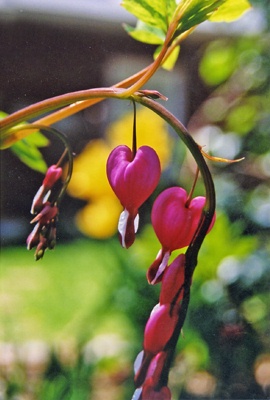 © Sophia E., Wilmington, DE