The bridge of beauty
May 25, 2011
His beauty out shined
The sun
But his soul
Was as dark
As a black hole.
So don't let his beauty
Out shine your better judgment.
That's the way
To be deceived,
By taking beauty before heart.
So can one ever
Bridge the gap between
Beauty and heart?
That's for you to decide.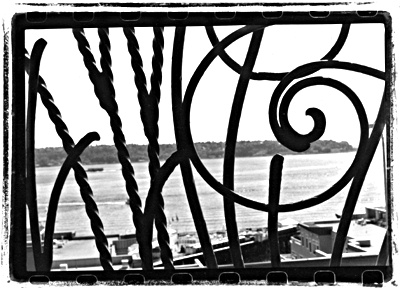 © Mary A., Fullerton, CA