night and day
May 25, 2011
Pulsing music bouncing beat you catch someones eyes and then you meet.
With nervous moves and shuffling feet you move together to the beat. You dance and move under the lights and the glisoning moon. The moon disapears and they break apartslike two halves of a heart.
With the rising of the sun a light shows them the way until there two hearts are one with the coming of the sun.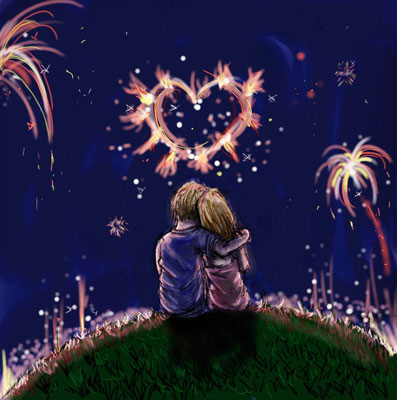 © Carissa G., Aberdeen, WA