Mistakes
May 25, 2011
Why am I constantly hiding?
Surrounded by screams that pierce the soul,
Leaving me in tears...

Why do these innocent mistakes come back and haunt me?
Something so minor,
Having such a consequence...

Why am I always the victim?
Do I stick out in some horrific way,
That I need to be abused...

Why do I feel sympathy for those who continually hurt me?
Always shooting me down,
But I defend them...

Why has no one freed me from this prison?
Is this what I deserve,
To feel this way...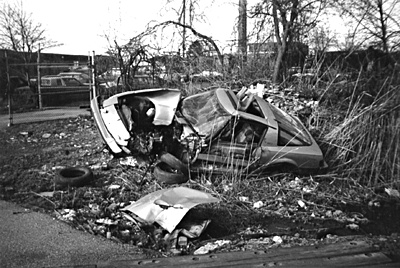 © Ashlee M., Wilmington, DE