Tidal Waves
May 25, 2011
In a tidal wave,
under the blanket of arms held together in a force deeper than gravity,
I find my soul by speaking different words,
words that rhyme with 'find' and 'yes.'
This is the world that I love to draw.
Limbs woven together like a fabric where water can't sink through.
It's lovely to lay under,
discovering new freckles as you look toward the atmosphere.
I let the water hold me up,
so that I glide along the surface like fingers drawing a line.
Its where I can't remember my doubts or failed attempts.
Its where I can see nothing but skin and recovered wounds.
My yawns whisper melodies of new excitements.
Ambition is created here.
Here beneath forearms and elbows,
tightly cleansing me.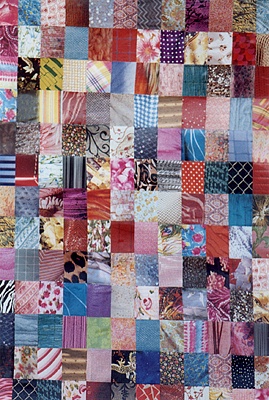 © Amanda F., New City, NY