Lost Souls
May 25, 2011
I'm tired of the excuses,
Because my pity for you has gone way past ruthless.
And you wonder why I do this?
After taking advantage of my heart for so long, it's so cold.
You're yesterday's news,
Our misery is so old.
No longer will I settle for being a lost soul.
I think to our past and my mind fills with laughter.
Hoping for a happily ever after?
Yeah.
What a disaster.
Depending on each other's happiness was a wrong turn.
Eyes wide open, as we watch ourselves burn.
Never thought loving you would become a lesson learned.
Our love never faced reality,
always living on highs.
Weak words of love, turn to strong words of goodbyes.
I guess that's just how love dies.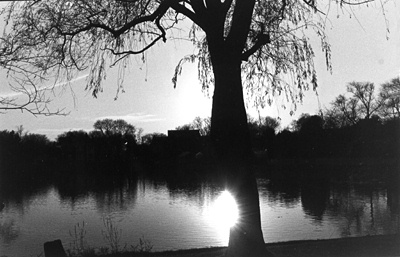 © Chuck K., Marblehead, MA