I Will
May 25, 2011
I will not let anyone control my future
Though people may come along and tempt.

I will not lose my virginity at a young age,
Or treat people different because of their race.

I will stand up for what is right,
And let people know it.

I will not let others stand in my way of succeeding,
Even though they may threaten.

I will let people see my life is different,
And stand up straight and tall.

I will not be afraid to speak the truth,
Though I may speak alone.

I will not allow people to control me,
I will be free.
I will be me.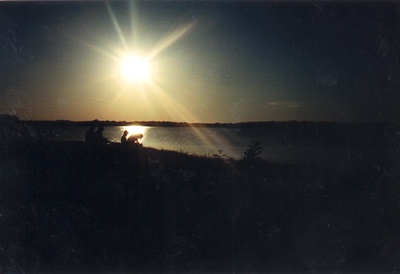 © Angela F., Bonham, TX