Xed out hearts
May 25, 2011
You got my heart,
You got it to open.
You got to sing,
You made it turn back to red and pink from black.
Then you seen her,
You changed it all.
From Love to fighting,
Then my red and pink heart turned black again when you choose her.
My heart stopped singing,
It closed back up with unbreakable chains and locks.
Before you left thought you made two marks,
You made an X on my heart that won't disappear.
The other mark is on my hand,
It's also an X that will come off.
Now every time you see me,
I mark your cold blue heart with a bare emptiness of nothing.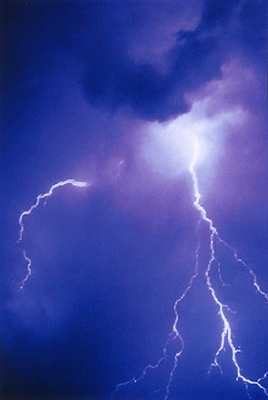 © Steve A., Goodyear, AZ