Gardenia
May 25, 2011
White as snow,
is has the smell of spring when it blooms,
beautiful white pedals fill the tree.

Gardenia,she came to our lives when we less expected,
She filled our lives with live and happiness,
He smile makes us be grateful for life.

Gardenia, native to Asia, Africa and Australasia and Oceania.
You can find it where there's love.
So delicate a mean stare can wilt it.
Gardenia, a beautiful flower.

Gardenia laughs, hugs,cries, and hits.
Loves and Eats.
Gardenia cute little baby, my baby sister.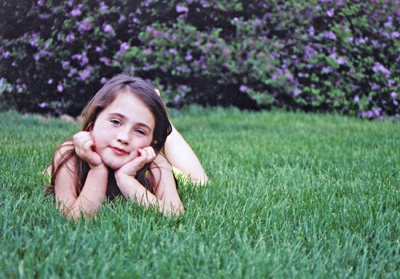 © Brittany S., No. Platte, NE