High School Years
May 25, 2011
As I go into the double brown doors I've known for so long,
This place has become my home.
Memories have been made that I will have forever.
Friendships formed that will last a lifetime.
Boys that broke my heart,
But I got revenge.
Girls that I didn't get along with,
Constantly talking about each other.
Enemies that have been made,
Those are the ones I'll never get along with.
The four years have definitely changed me.
For the good or for the bad,
It doesn't really matter.
All I know is that these years I will remember forever.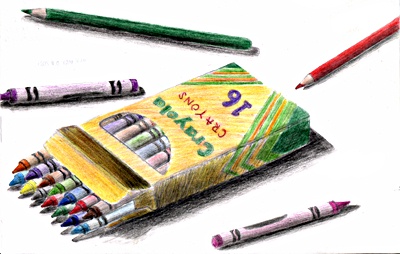 © Dana H., Wichita Falls, TX