Marshall
May 24, 2011
The softness in your voice;
the strength in your touch;
the warm welcoming in your hug;
the feeling of love rushing through my veins.
Not kiddo puppy-love;
not boyfriend/girlfriend love,
but love.
Honest to goodness love.
I love talking to you.
I love being on the phone with you.
I love seeing you.
I love hugging you.
I love when you play guitar for me.
I love you.
I'm not IN love,
but I love you.
If you ever had to go away,
and not be able to come back...
It'd be like losing apart of me.
You are my best-friend.
My favorite non-related brother,
and you always will be.
I love you.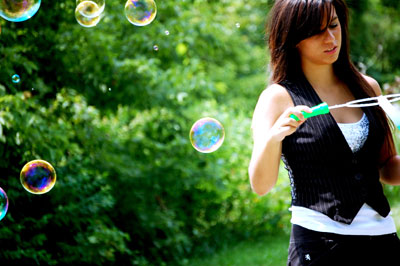 © Brianna C., Lincoln Park, MI