Blood-White
May 24, 2011
Love is angst
A white, bloody rose
The purity, the joy
Are the petals of snow
But the blood and thorns
Cover the innocence
Tears shed, hearts shatter
The anguish and pain...
True love CAN'T exist
So here and now
My frozen tears halt
Lingering forever
As I wish...
I...
Never...
Met...
You...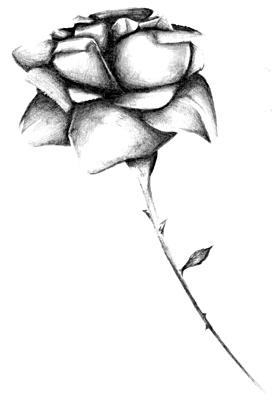 © Yisrawayl G., Philadelphia, PA