Poison Spiders
May 24, 2011
Drowning in life,
Scratching at the
Suffocating mud walls
Surrounding me.
All my life i've been
Part of that wall.
Never knowing the next
Poison spider that falls.
Who would have guessed,
It would be a
Member of my family,
Then my best friend.
I would have never guessed
I would be next.
But like them,
They pushed me out.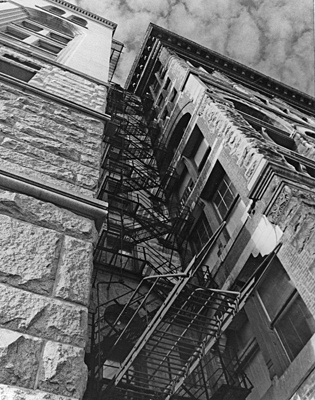 © Eric H., Lafayette, IN