The mask
May 24, 2011
Look at the world with lifeless eyes
they do not see the soul.
Grin untill the smile cracks
they do not see past
to the bloody heart
that cries out in the darkest night
The heavens count our tears
but those on earth hide their fears
wear a mask of lifeless smiles,
hide the eyes with tricks and guile.
If they can not see the soul
they don't know the pain it holds.
If they close the mouth,
cut off the smile,
they don't see the heart defiled.
If they close their ears to darkness
they dont hear the fears or tears.
Live a life of empty noise,
never know potential joys,
wear the mask of fake beguiling,
you will never see another tear.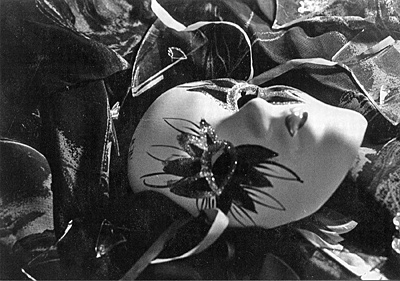 © Jena S., Cameron, WI