Black Rain
May 24, 2011
It was fun
it was a game
I signed the paper
I signed my name

I sent it to you
on its way
knowing it would cause you pain.

Over to the city past
it destroyed what little that was left
raining black on the streets below.

My name was on it
that I know,
I thought it was a game of war
my name was destroyed with my soul,
my innocence lost
when it rained black.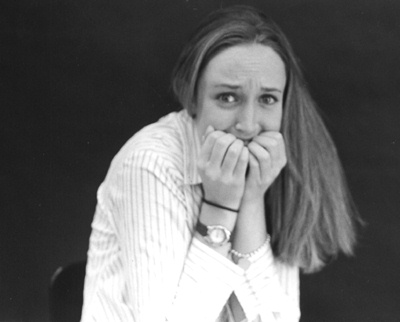 © Kathryn P., Marblehead, MA