Best Friends
May 24, 2011
Take a look around at the smiling faces,
Friends coming to you with warm embraces.

They know you better than you know yourself
They have helped you put all your worries on the shelf.

When you wonder if your troubles are ever going to end
It always helps to know you have a best friend.

A friend that cares when you're happy or sad,
And a friend that rarely makes you mad.

You are always there through life's twists and turns,
And when you're not together, your stomach churns.

Best friends always have an unspeakable bond,
That no one could break even with a magic wand.

Friends will do anything for you,
Even if it means telling you the cold hard truth.

Take a look around at the smiling faces,
Your best friend loves you and your warm embraces.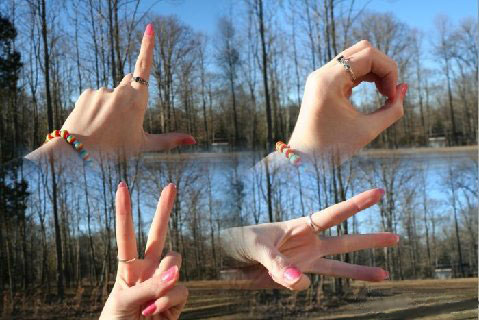 © Kayla D., Croydon, IN