Pain is a game.
May 24, 2011
Pain is nothing but a game.
Letting the tear roll down isn't a choice.
I try and try to hide the pain
Sooner or later it overtakes.
I try and try to stop it.
It over rules.
Wish they felt the same way i do.
When they beat me till they see my blood.
When they laugh, when i cry.
I cry because i want to yell.
Yell till they all see, the pain they have caused.
they cause it for joy.
deep down the have a pain.
To cause pain, hides their pain.
One day ill revenge on them.
Pain is a game.
and more then two can play at this game.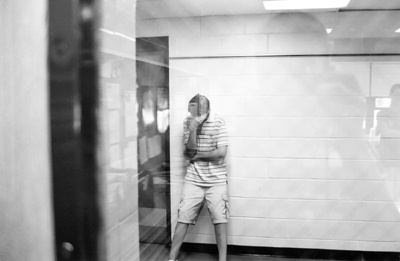 © Kyle W. Pompton Plains, NJ