Love <3 / </3
May 24, 2011
Love
Some cant seem to find such a feeling .
Going out their way ,
Searching but never finding.
Its something that every soul feens for.
Once you love, get hurt , your heart tends to become very sore.
GOD throws it at you in different ways ,
But as it lays in your heart,
you would never want it to ever part.


Find It!

Experience It!

Live & Love It!



?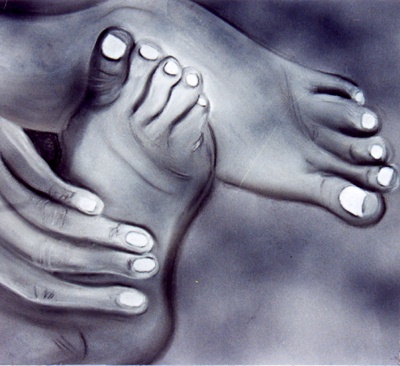 © Narissa S., Mt. Pleasant, NC