Keep You
May 23, 2011
Wanna run through a field,
The weeds will stick to our clothes,
Grasping like our minds,
Making memories that will start to fade.
Wanna keep you here,
So we can relive it all,
Don't want to share any of it,
Just and only with you.
Wanna sit on rooftops,
Overlooking cities,
And look out on our memories,
That are beginning to fade.
Wanna remember everything with you,
Don't ever want to let it go,
Want it to stick like glue,
I never want to loose you.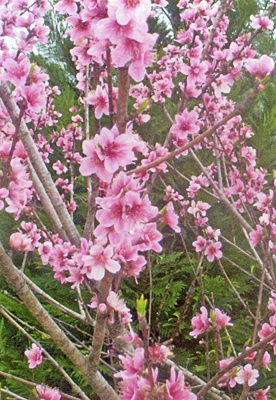 © Matilda S., Perkinston, MS