Waiting
May 22, 2011
You said you'd be there...so I waited. I waited for you to come, I waited to see your face i waited to hold you in my arms and feel your warm embrace.
I waited there all day, I sat there and I prayed
I prayed that you would come and keep your word but God decided not to answer so I figured you had gone astray
since you never showed, since you never came, I decided to get up and go the other way
I decided to stop waiting because it was a lost cause
so here I am now saying
that I'm no longer waiting.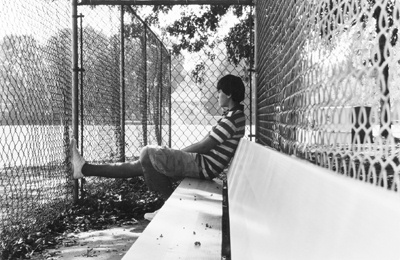 © Kyle W., Pompton Plains, NJ