See Past Black
May 21, 2011
Walk into the light,
Give up the fight,
Become just another lost sole left to wander this world as it all falls apart.
No one there to guide her.
Shes just another lost cause.
Her tears mean nothing to the strangers that surround her.
Her cries are ignored.
But when she uncovers the scars and bleeding cuts, they all call her crazy.
She hides behind black, so they cant see when the blood shows through.
She stands in the shadows to fade from attention and the minds of others.
They all wish she was normal.
They all wish she was different.
They tried to change her.
But all they did was drive her to be just another RIP memory for the one who took the time to see past black.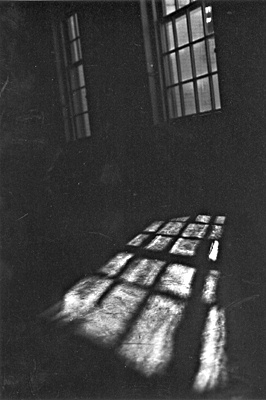 © Mary A., Fullerton, CA