one of many worlds
May 21, 2011
i came here to release my pains in my writing.
but every day i'm fighting with myself.
constantly ridiculed.
just as often as Mr t pitied the fool.
I've met many ghouls.
and they've spoken many words.
I've been to many worlds.
and all of them i have understood. except for this one.
theres love hate and fun.
theres bibles priest but mostly guns.
if you think this is a joke then my friend you will never hear the pun.
if i were allowed it would be a few pages before i'm done.
hate given by family and friends.
and i wonder why there are many predictions of this worlds end.
again and again people run out into the streets and yell out warnings to strike fear into others.
they speak of a time when children cry out for their mothers.
no more sisters and brothers living.
love between them is one of many reasons for thanksgiving.
show you're love for one another.
give love.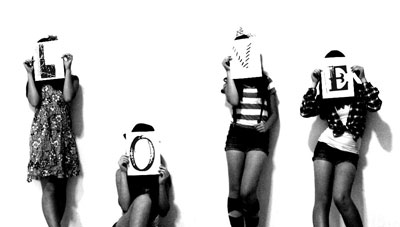 © Yoko K., Madison, WI