You Chose Weed Over Me
May 21, 2011
I'm getting tired of you,
I don't wanna laugh.
I just wanna cry all over again.
You messed me up when you cheated.
You chose weed over me.
I can't forgive you.
My heart needs time to heal.
I don't need you or your weed.
I can't love you anymore.
You need to let go of me.
You don't need me any way
you have your weed to love.
I was never your girl, you cheated.
Now I wanna laugh at you.
I wanna dry those tears all over again,
You made my life better by leaving.
Go love the weed.
I have a new man to love me.
Who won't chose weed over me.
Now me and my man are going
to scream goodbye.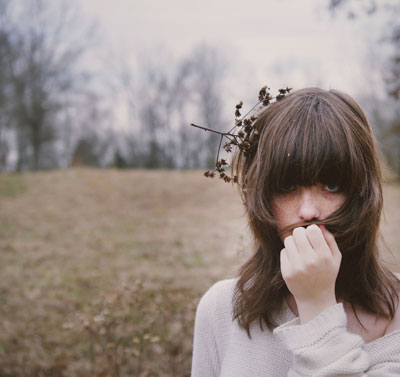 © Alex D., Russellville, AR