What Do You See?
May 21, 2011
What do you see
when you walk down the street?
Do you see bumble bees
or dogs running the streets?
Are there kids out playing
or teens out smoking?
All I'm saying
is this nation is choking.
There are people out there
that see a better day
but some don't care
long as they get it there way
The moral of this poem
is that we see what we have to see
but we don't have to show them
that we give in to the catastrophe
You can be strong
Just focus on you
Don't give into the wrong
When you don't have to.
If you don't give in
you will be just fine
You'll be one of the ones that win
Your life will be divine!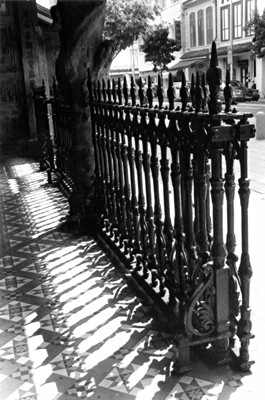 © Gretchen L., Edina, MN