Listen, Ask, Chillax
May 20, 2011
School is a tough place
Let me give you a few tips on how to save face
Tip number one
Just two more then Im done

Make like a cat
When you can't take it anymore
Take a step back
And just chill on the floor

Tip number two
Will fly right by you
Be sure to grab it fast
It's your first priority, not your last

Eyes are Gods gift to you
A minah bird would disagree
But what does he do?
Hop around and sit in a tree!

Im telling you to use your ears
To help you avoid tears
Now tip three is a life tip too
You can thank me for this when Im through

It's okay to want to know more
Don't be an ignorant cow
Ask a question! You've done it before
Now smile don't frown

Because you're on track to
Achieving things you thought you couldn't do
Recap! Listen, ask, and chillax!
Now Im done, so you can finally relax!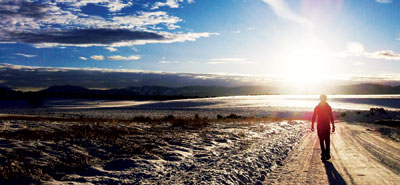 © Brendan P., Carbondale, CO