brain over heart
May 20, 2011
how can i get you out of my head,
i can fool my brain...
but not my heart.
since i met you it was automatic,
love at first sight.
if only you knew...
i swore i wouldn't be like this over any guy :/
i tried staying away,
i tried forgetting.
we talk like we never broke up,
but is it real or just you leading me on?
i don't even know anymore...
i want to run away and never look back to you,
but my heart would remain with you...
help me what do i do with you
when i love you
and when i see you i fall more in love...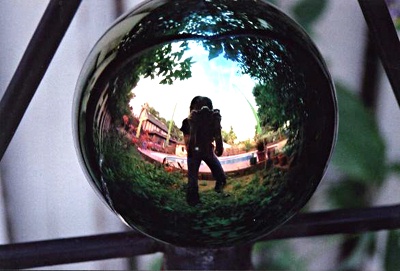 © Alexandra T., Chelsea, MI