That One
May 20, 2011
That boy with the smile,
that boy with the eyes.
That boy with the style,
the one who would never tell me lies.
The boy who made me laugh, that boy who was smart.
That boy who likes me just for my heart.
That boy I have so many memories of on those starry summer nights.
When I was with him...
Everything just felt
right.
He came back into my life,
and I pray that this time, I won't walk away burned.
Finally...
Finally, the boy I could write 1,000 poems about has returned.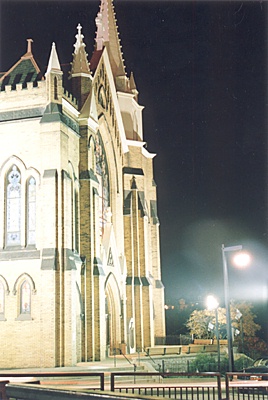 © Dena G., Pittsburgh, PA