Precipitate Me
May 20, 2011
I am the forgotten lyric,
hanging at the tip of your tonuge.
The outskirts of your memories--
leave them now, and I will fall like rain.
Maybe I am just sick.

You hated me for a while.
It is just as if you dried me out
and left me for the clouds.
I evaporate--precipitate me.
Do teardrops smile?

I am the ringing in your ear,
tugging at your insanity.
Heighten your sensitivity;
you might fall like rain.
Would you find me here?

You haunted me through nights.
I tried to run away;
your lightning blinded me.
I am only gentle rain.
I am a thunder fright.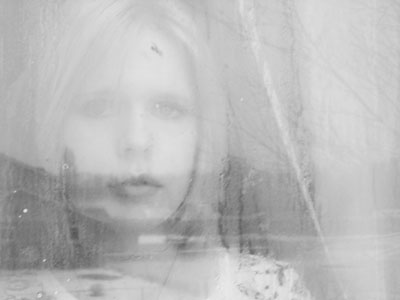 © Hannah S., Avondale, AZ