Through my eyes
May 20, 2011
When the world look in my eyes.
They see only darkness.
But when I look through my eyes.
I see a whole new world.
I see the tree's as my escape.
I see the sky as a never ending warrior, since it can hold the sun.
I see the ocean as so peaceful until it swallows you whole.
I see hell as a place for people who are different.
I see a storm as a peaceful way to think.
I see black as a color of love.
I see pink as a color of hate.
And I see you as one more person living in this world.
But when you look at me all you see is a girl.
A girl standing... and living in peace.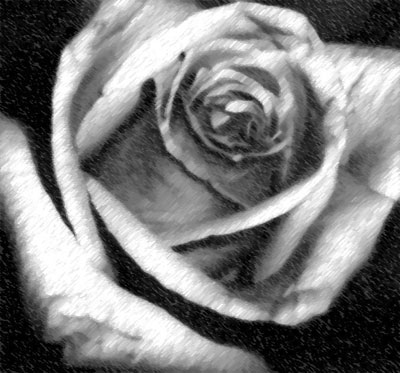 © Wajida S., Shrewsbury, MA