I LIKE TREES!!!!
May 20, 2011
I LIKE TREES!!!!
Just because they are tall
And I jump in them
And land on my friends
I'm not going to make this rhyme
I do that all the time
DANG IT!
I rhymed.
I need to lean how to not do that!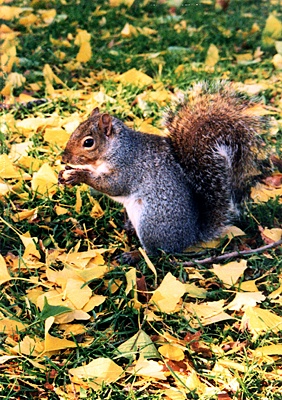 © Kaya H., Burlington, IA