The Title
May 20, 2011
What's up!?
The sky.
Your so funny
I know
Can you hangout
Nope I have to mow the yard
That's stupid
I know I wish I didn't have to
Me to because we are so bored
Who is we?
Tyler and I
Oh well go do something
There is not anything to do
FIND SOMETHING!
Ok you don't have to shout!
Well its fun
I hate you
You love me you liar.
I know ok bye!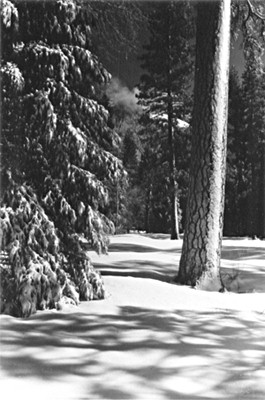 © Steve S., Marblehead, MA