Memories
May 20, 2011
I can't get this,
Out of my head.
Every day it's there,
Ready to ruin it all.

It's almost as if,
My life is being controlled.
I don't want to remember it,
But I don't want to forget it.

Such a big part of my life,
Even life changing.
I miss him ever do much,
However, now only a memory.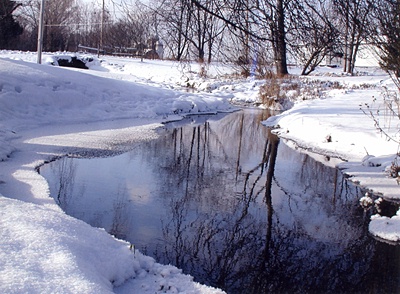 © Alex B., Rome, NY