My Enemy
May 20, 2011
They all stare,
And pry their eyes into my soul.
Trying to destroy
All my walls and barriers,
Hoping to break me
And change me into helplessness.
But little do they know,
My weapons are bared
And ready to defend.
I will not go down
Without a fight.
They try to isolate me
In my own mind.
Not knowing
That I'm three steps ahead.
Just waiting,
For their next move.
I look into the mirror,
Staring at my enemy,
Not noticing.
It's me.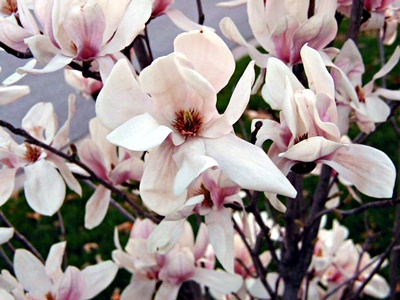 © Brad H., Lemont, IL