Afraid of this Nightmare
May 18, 2011
Stare into the eyes of a loved one, gleaming.
Stare into their eyes to discover what's on the
inside. Stare through their heart and watch
again the memories that you've been blessed
to have shared with them. Stare at their life-long
hourglass; each grain of valued sand dropping,
thus shortening their time with you.

Clenching the last moments you share seem to
be unbearable under the pressure of their
heartrending statements. I lean to Grandma for
help but all she seems to do is push my emotion
away with her swearing words of her near end.

"Don't say that!" I always exclaim in reply, but
my words only appear to float through one of
her ears and out the other. "We all must leave
to greet Jehovah in the heavens above one day"
she states while closing her elderly eyes, placing
her hands in her lap.

As age builds and everlasting memories are
made, you forget how God has an all mighty
"end button" at his powerful fingertips. He
pushes the button. Misery overcomes my
numb body as the last grains of sand slide
through her glass crevasse.

"Things fall apart; the center cannot hold;
mere anarchy is loosed upon the world;"
My world at least.

Now you're gone and I'm left dead and heartless.
I'm thoughtless, speechless, emotionless,
Empty. Nothing else matters in the world to me
now that you no longer here for me to share life
with. And you thought this would be hard for you.
You thought it would be painful for you.
You, You, You.

You selfish being!

You've left all of your friends and family to dream
about the memories we once shared for we
can no longer create anymore. I shed my tears
and cry my heart to sleep each night, knowing I
have to face yet, another day without you. I
gaze into your portrait trying not to be overcome
with these sad feelings, these now useless
emotions. Now that you've gone your will, look
at me though the eyes of this inked paper,
Stained.
Stare into my drowning, watered eyes.
Stare into my eyes to discover what's on the inside.
Please!
Stare back into the eyes of a loved one, gleaming.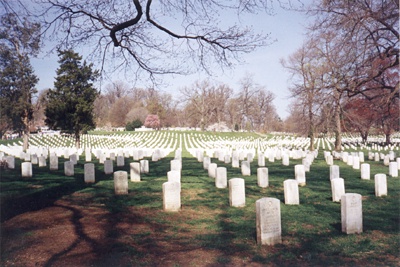 © Steve A., New Port Richey, FL